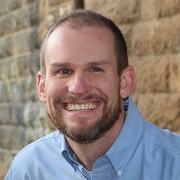 Principal Investigator: Jeffrey J. Gray, Ph.D.
Jeffrey J. Gray's research focuses on computational protein structure prediction and design, particularly protein-protein docking, therapeutic antibodies, and protein-surface interactions. Gray's lab leads the development of RosettaDock, RosettaAntibody, the ROSIE web server, and the PyRosetta interactive platform for protein structure prediction and design; these tools are used widely by the research community. Gray's lab has produced the most accurate complex structure for several targets in the CAPRI blind protein-protein docking challenge and sub-angstrom antibody binding loop structures in the Antibody Modeling Assessment. Gray's work has been funded by NIH, NSF, DARPA, ACS, the Beckman Foundation, and the UCB pharmaceutical company. As of March 2016, he has authored over 72 papers which have attracted over 4,200 citations. He has supervised 10 post-docs, 20 graduate students, 45 undergraduate students, and several high school students.
Post-Docs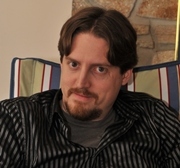 Jason W. Labonte, Ph.D.
Ph.D., Chemistry, Johns Hopkins University
B.S., Biochemistry, Grove City College
Email: jwlabonte[at]jhu.edu
Staff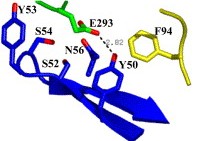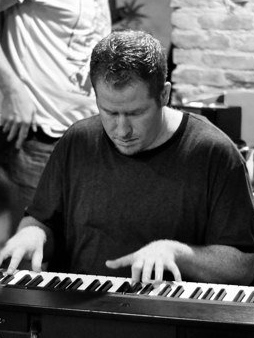 Matt Mulqueen
Systems Administrator

Rosetta Systems Administrator for testing, PyRosetta, and ROSIE facilities
Email: support at graylab dot jhu dot edu

Graduate Students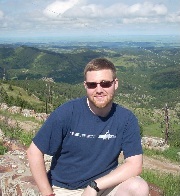 Nick Marze
Chemical & Biomolecular Engineering Ph.D. Student
B.S., Chemical Engineering, University of Delaware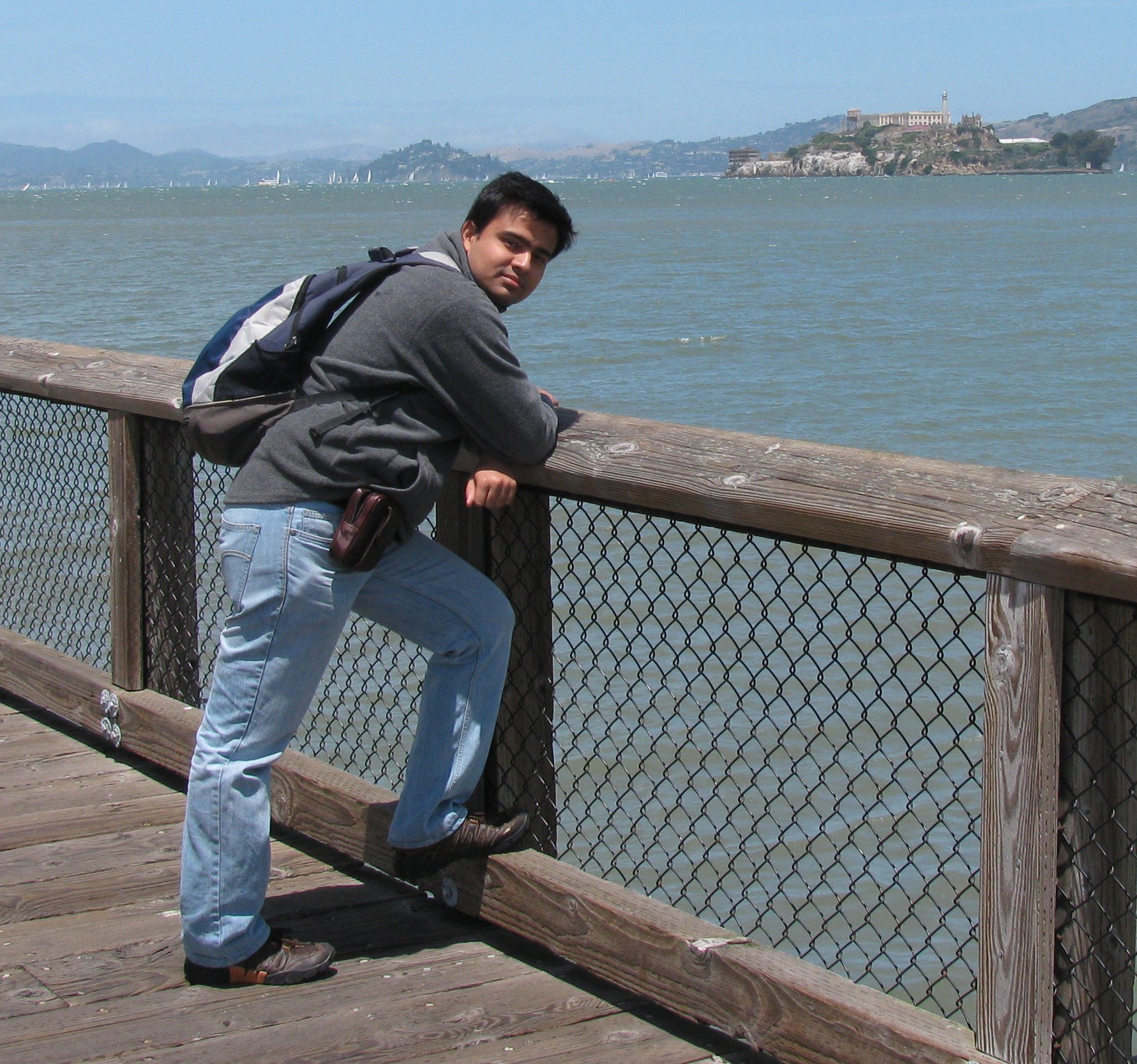 Shourya Sonkar Roy Burman
Chemical & Biomolecular Engineering Ph.D. Student
B.Tech., Biological Sciences and Bioengineering, Indian Institute of Technology, Kanpur
Email: ssrb at jhu dot edu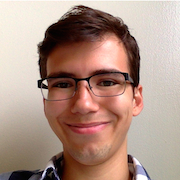 Jeliazko Jeliazkov
Program in Molecular Biophysics Ph.D. Student
B.S., Physics, University of Illinois at Urbana-Champaign
Email: jeliazkov at jhu dot edu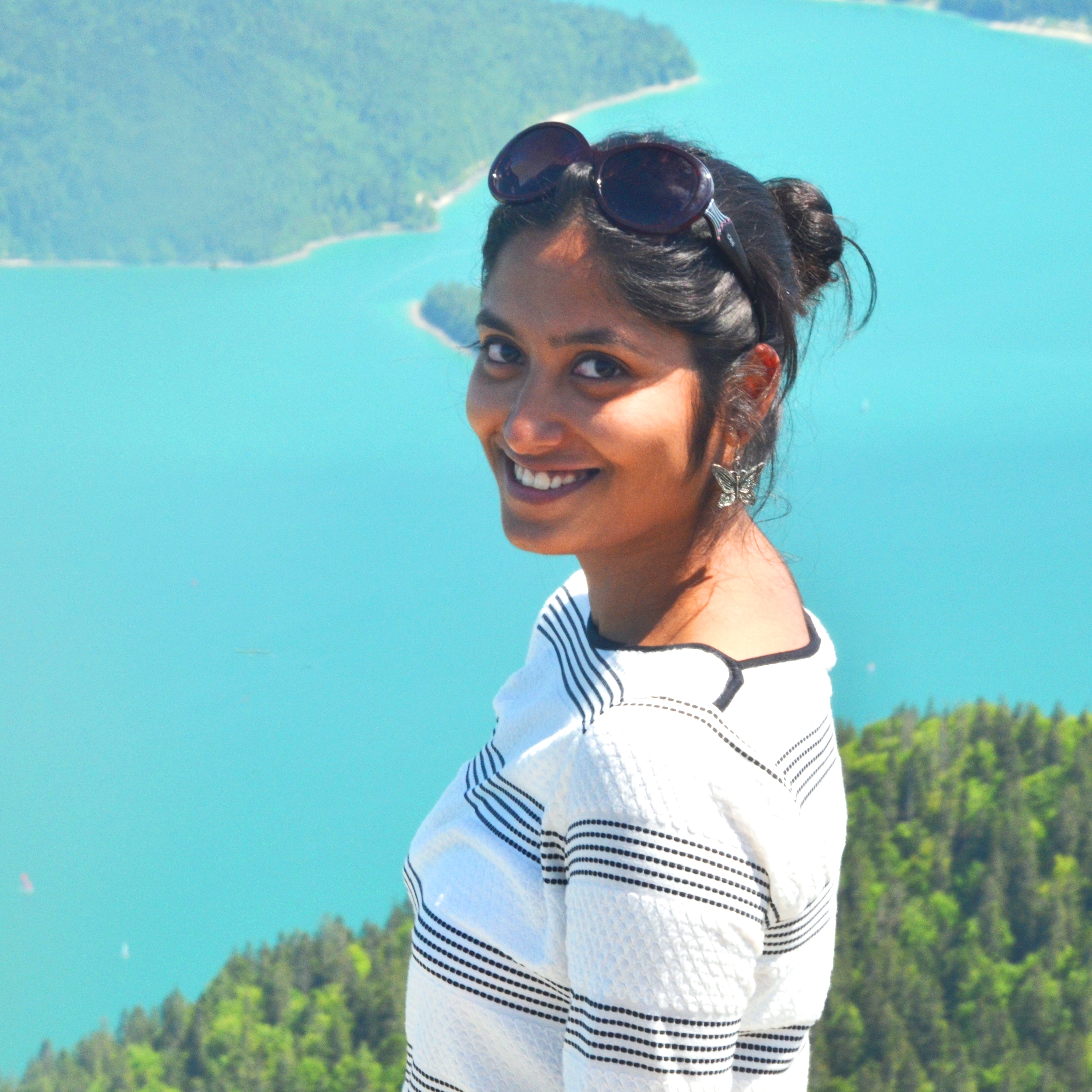 Naireeta Biswas
Chemical & Biomolecular Engineering M.S. Student
B.Tech., Chemical Engineering, Manipal Institute of Technology, Manipal
Email: nbiswas1 at jhu dot edu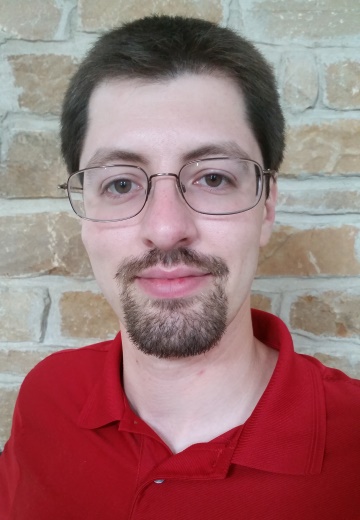 Joseph Lubin
Chemical & Biomolecular Engineering M.S.E. Student
B.S., Chemical Engineering & Biochemistry, University of Wisconsin, Madison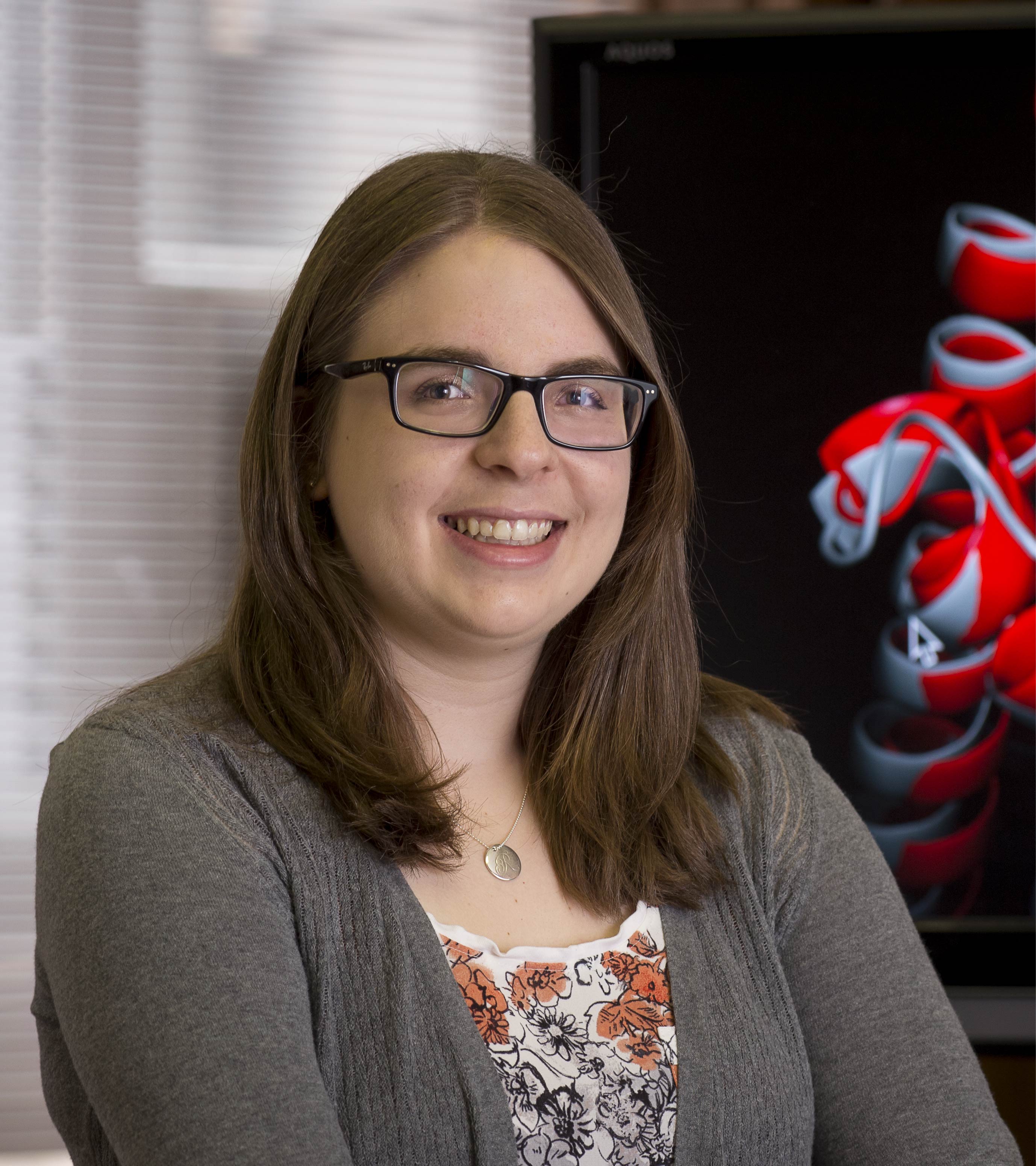 Rebecca Alford
Chemical & Biomolecular Engineering Ph.D. Student
B.S. Chemistry, Carnegie Mellon University
Hertz Fellow, NSF GRFP Fellow
Email ralford3@jhu.edu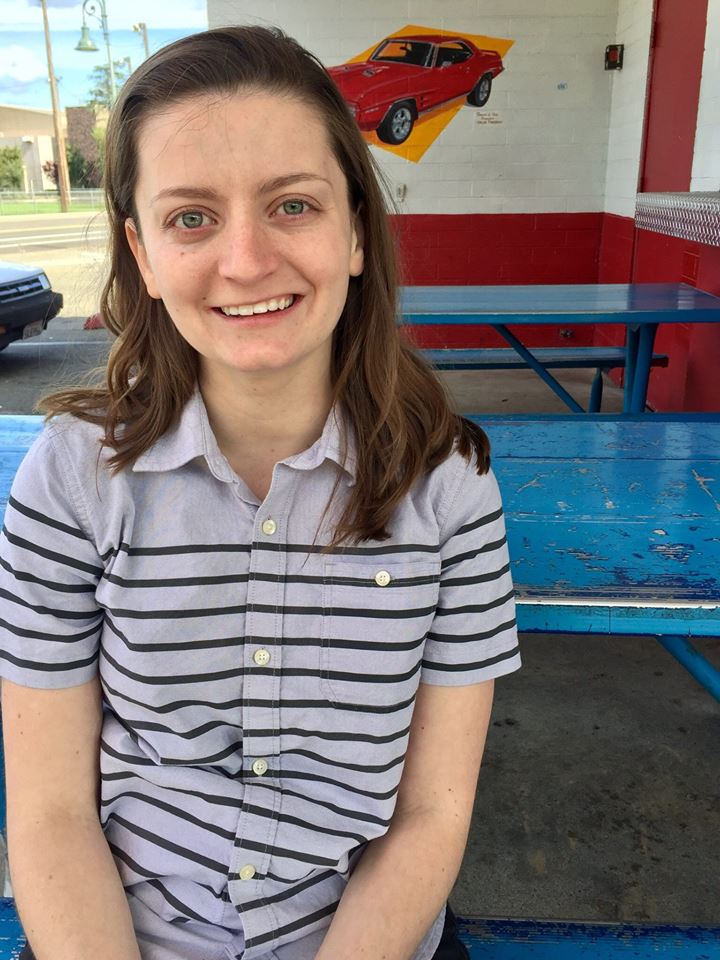 Morgan Nance
Program in Molecular Biophysics Ph.D. student
B.S. Biochemistry and Molecular Biology, University of California at Davis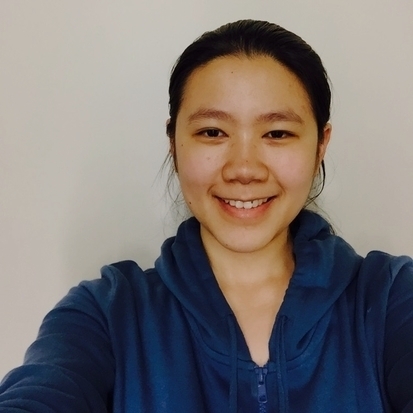 Xiyao Long
Chemical & Biomolecular Engineering M.S.E. Student
B.S., Biochemistry, Illinois Institute of Technology
Undergraduates
Kayvon Tabrizi
Chemical & Biomolecular Engineering Sophomore
Made this awesome website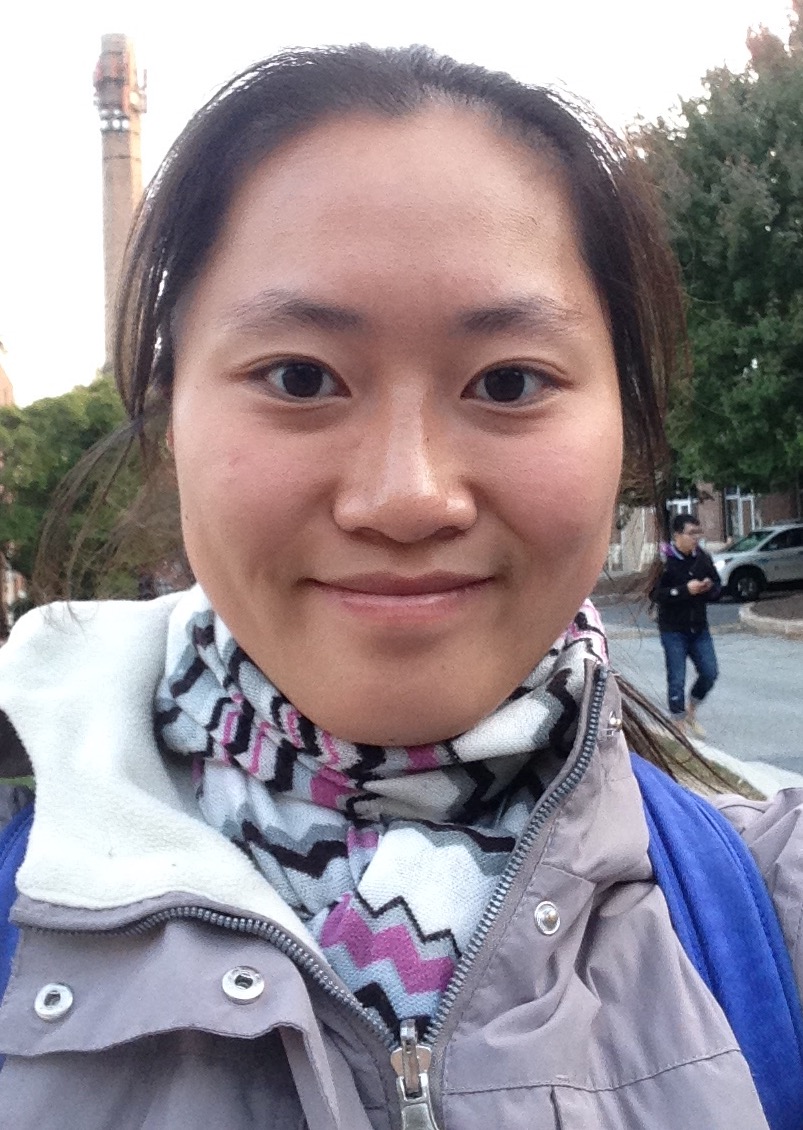 Kathy (Shusheng) Wang
Chemical & Biomolecular Engineering Junior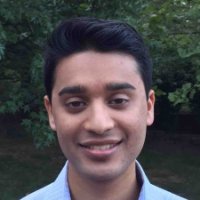 Nikhil Shah
Chemical & Biomolecular Engineering Junior
Applied Mathematics & Statistics
Paige Stanley
Chemical & Biomolecular Engineering Junior
Applied math & statistics